Have you heard about Pee Dee Electric's new Connect to Save program? ​
Connect to Save is your hub for home energy solutions that benefit your home and entire community. Pee Dee Electric now offers a new program that gives members access to deeply discounted smart home devices. Just like roads at rush hour, the electric grid experiences moments of high traffic, or "demand." ​
By participating in Connect to Save, you can earn up to $100 per year2 by allowing Pee Dee Electric to make minimal adjustments to the temperature of your home during periods of high demand. These small actions multiplied across thousands of homes create more reliable power for the entire cooperative membership.​
​After your new thermostat is installed, Connect to Save will coordinate with Pee Dee Electric to occasionally make small changes to your home's temperature during periods of high electricity demand. These adjustments are limited to 3 degrees3, typically last 3 hours or less, and you can opt out when needed.​
Get a Google Nest Thermostat at No Cost*
For a limited time, Pee Dee Electric members get a Google Nest Thermostat at no cost* for participating in the new Connect to Save program. But hurry, this offer ends December 31!​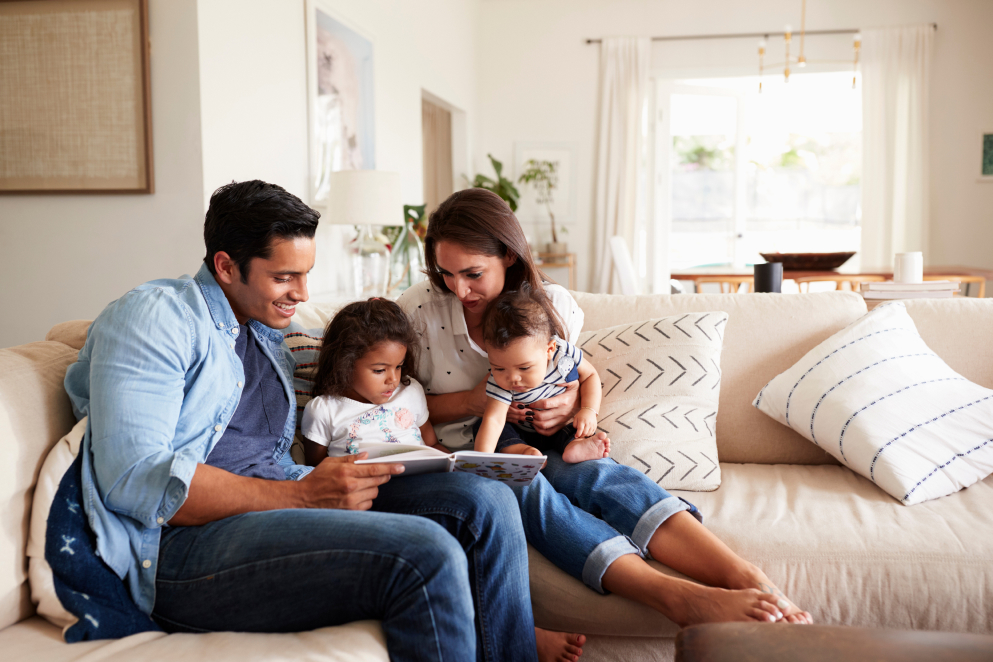 Member Testimonials
There are almost 10,000 cooperative members statewide already participating in Connect to Save.​
"Benefits of the program are tangible. We moved into a home that had older technology and the Connect to Save program helped significantly to modernize and be able to capitalize on updated smart features"
"Other than the initial installations, we have not noticed the devices in our home. They have no impact on our daily lives, but improve our impact on the planet. It is a transparent program that benefits us all.""
"I've had no problems at all. I recommend it to everyone who visits my home."​
"I have loved the Connect to Save program for many reasons … the savings on my electric bill and the ability to control the temperature of my home from anywhere."​​
Frequently Asked Questions
* Google Nest thermostat offers valid through December 31, 2023 or while supplies last. Google Nest Thermostat $129.99 MSRP. Google Nest Learning Thermostat $249 MSRP. Tax may apply. Additional terms apply. See website for full details. Google, Nest Thermostat and Nest Learning are trademarks of Google LLC.
1 Water heater device optional, if selected and qualified. ​
2 $50 per year per smart thermostat, plus a $50 one-time incentive for the participation of a smart water heater device.
3 For ecobee with eco+ enabled, adjustments range from 1-4 degrees, depending on user-selected settings. Opting out of more than 5 events in a calendar year disqualifies the member from their annual $50 incentive.